All Your Cosmetic Solutions in
One Place.
Beautify at AMS is a full-range medical spa and board-certified center for plastic surgery, that offers patients a place to address every aesthetic concern—all in one location. Our high-end, boutique-style medical spa in Chicago is adjoined to our beautiful, state-of-the-art, accredited surgical center to provide patients with ultimate convenience.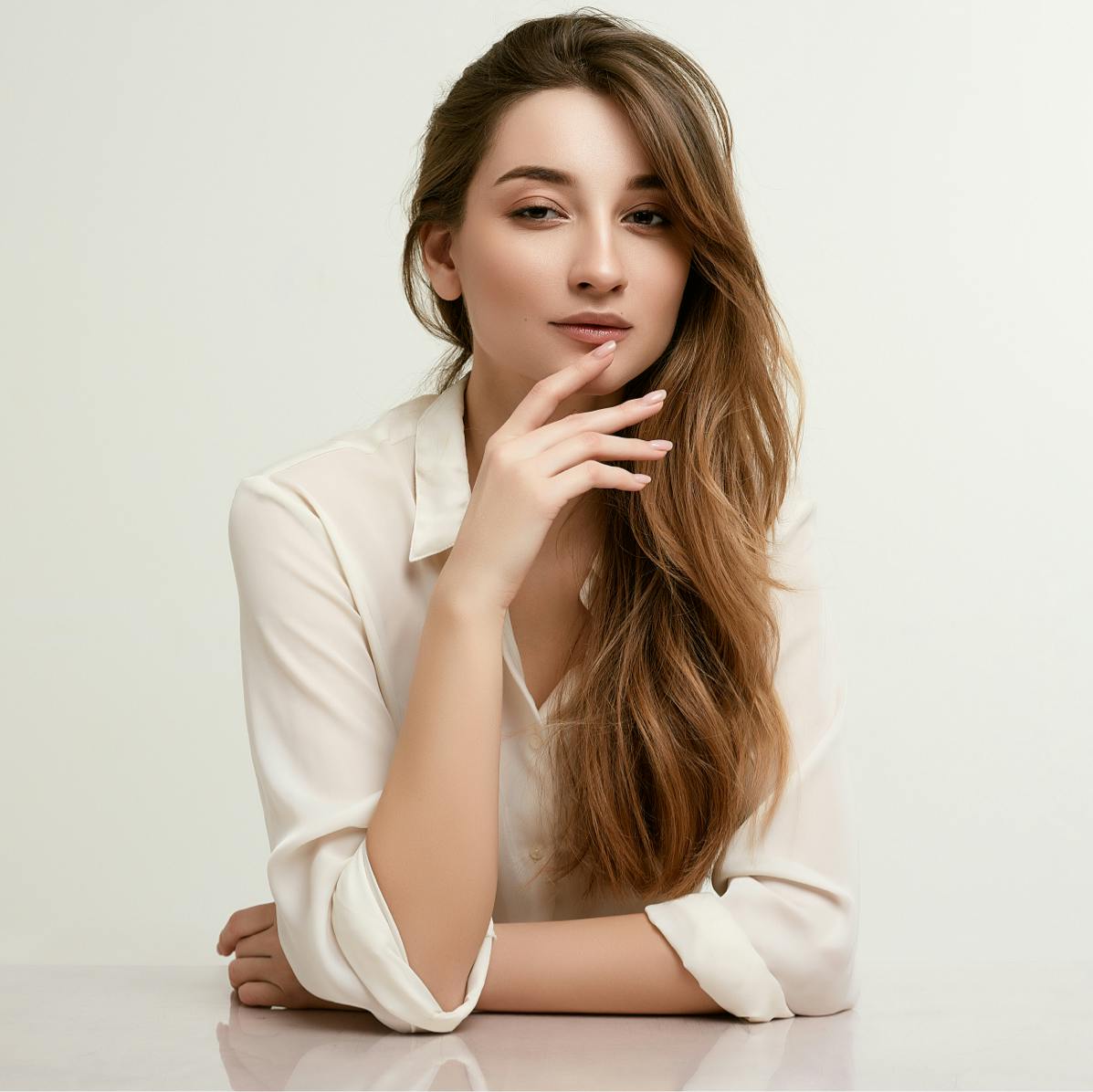 The aesthetic spa
Revealing your utmost natural beauty.
Your most beautiful self is waiting to be revealed. We offer a comprehensive variety of services at our medspa to help you look your best—from injectables to peels and body contouring to laser therapy. We want you to look in the mirror and love what you see.
Dr. Neema Bayran
Medical Director
Double board-certified in Anesthesiology and Interventional Pain Management, and a Diplomat of the American Academy of Aesthetic Medicine. At Beautify at AMS in Chicago, plastic surgeries and medical spa treatments are performed under the watchful eye of medical director Dr. Neema Bayran.
Edith Bayran
Founder
Aesthetician and entrepreneur, Edith Bayran is the founder of Beautify at AMS—a plastic surgery center and medspa in Chicago that is second to none. The combination of her impeccable attention to detail, her artistic eye, and her elevated customer service have made Beautify at AMS a Chicago essential.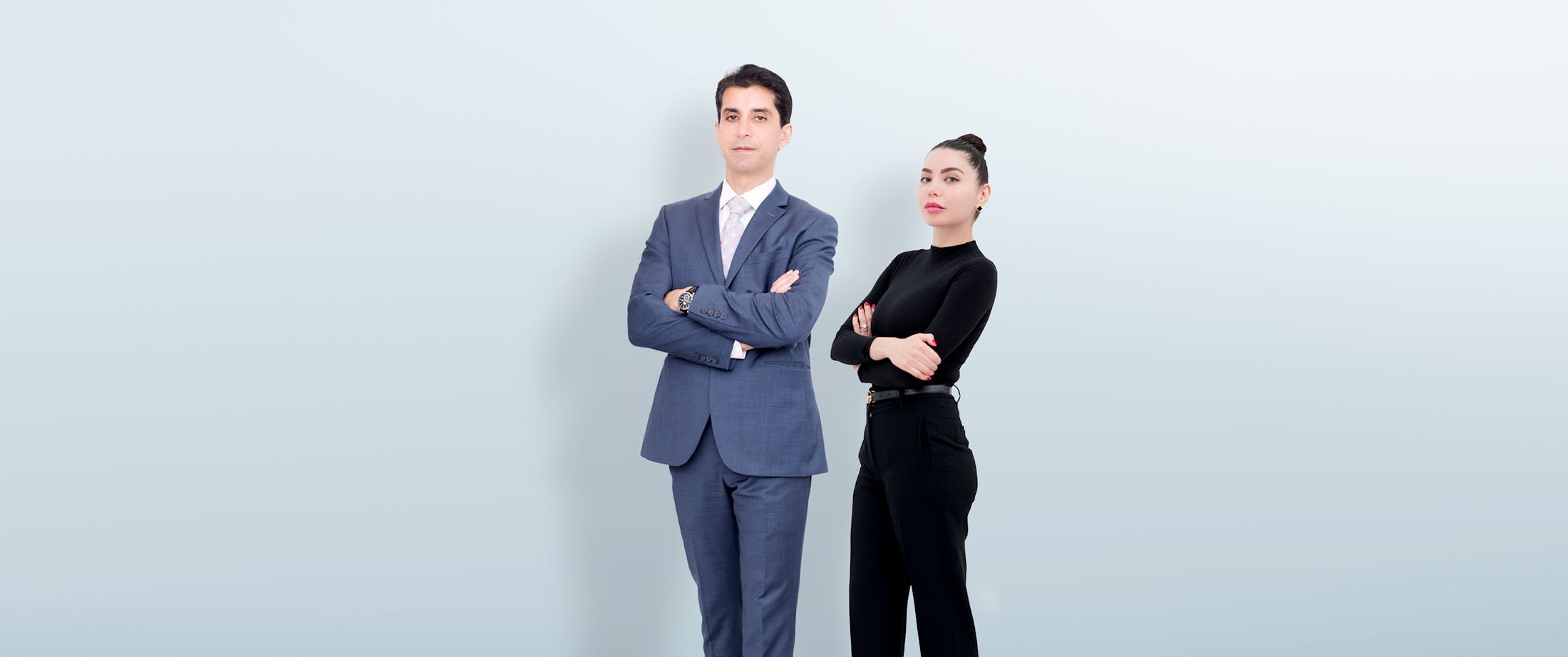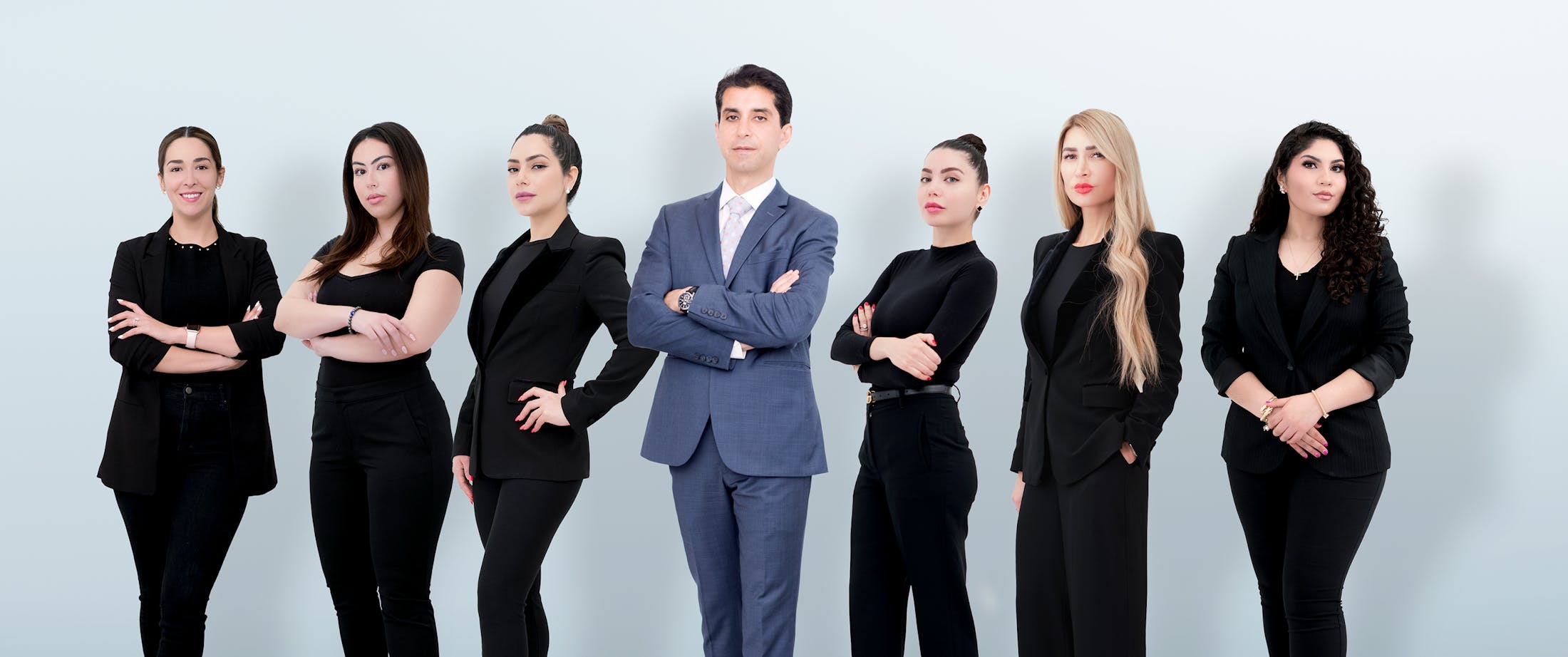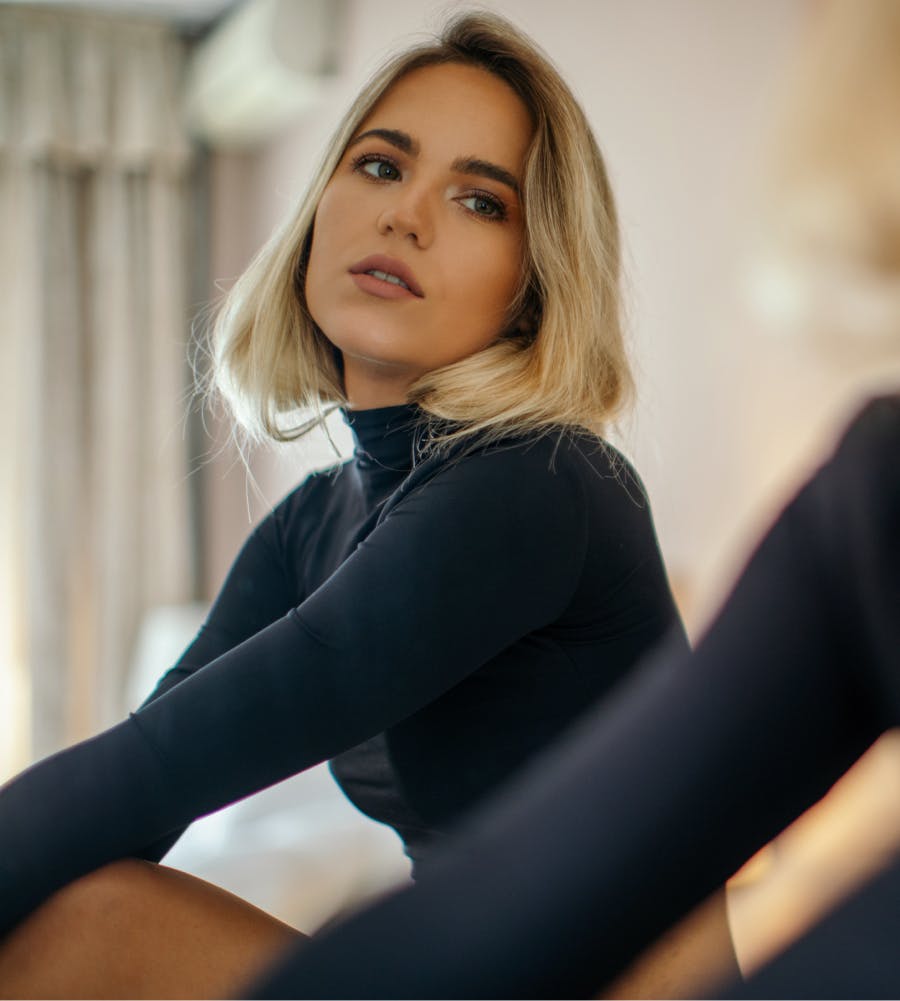 surgical procedures

Advanced technique, incredible results.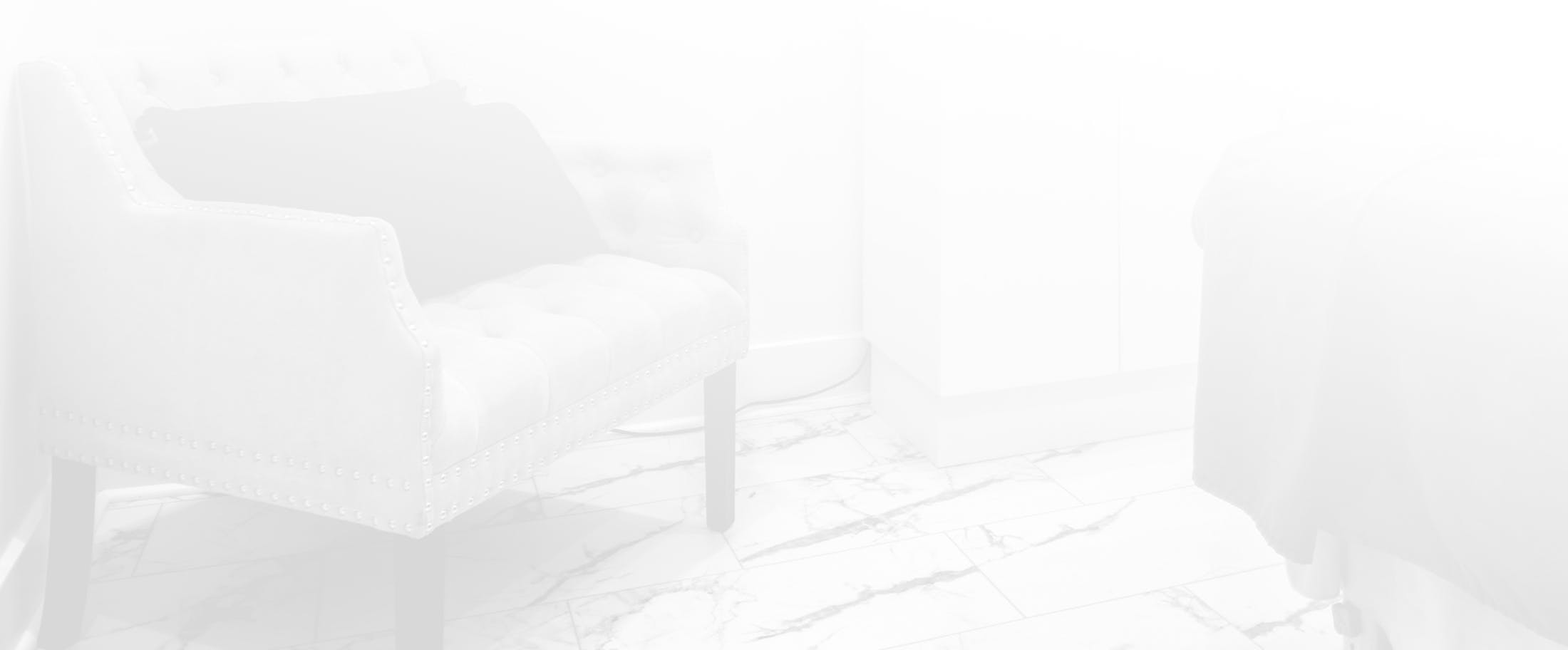 I cannot say enough about the great service I received at AMS!
The facility is very clean, the staff is professional and accommodating…I'm looking forward to my next visit.
So professional, friendly, and welcoming.
They make you very comfortable even if you are super sensitive and chicken like me LOL. I feel and look more confident than ever.
Great place, good experience, and very helpful staff.
Sometimes a little hard to get an appointment of your choice but that's because they are the #1 medspa in Chicago. Overall, I highly recommend it!
I love this place, the staff is always amazing…
I got laser hair done and it's the best place I have gone for it.
I have had my eyebrows microbladed and lip injections...
both came out wonderful. Everyone there were very nice and very professional.
First time experience at Beautify AMS.
Staff was friendly, music was great, establishment beautiful. Well worth every dime.
Love this place, the ladies are friendly and welcoming.
After my first treatment I'm already seeing amazing results. Recommend this place to anyone who is looking to perfect their skin.
The entire staff makes you feel like you're family…Thanks again! I will be back!
Prices are reasonable and I feel like a new person every time I get any treatment done. I feel rejuvenated and love my beautiful skin.
I have never felt so confident.
I'm obsessed and over the moon happy with my results! I highly recommend everyone in Chicago go.
Surgical Procedures
Incredible results, continued confidence.
At our plastic surgery center, you can select from an extensive list of procedures to address any area that you'd like to improve. Our plastic surgeons in Chicago achieve exceptional results for the body, breasts, and face, focusing on both smaller surgeries such as a chin augmentation to more complex surgeries like a mommy makeover.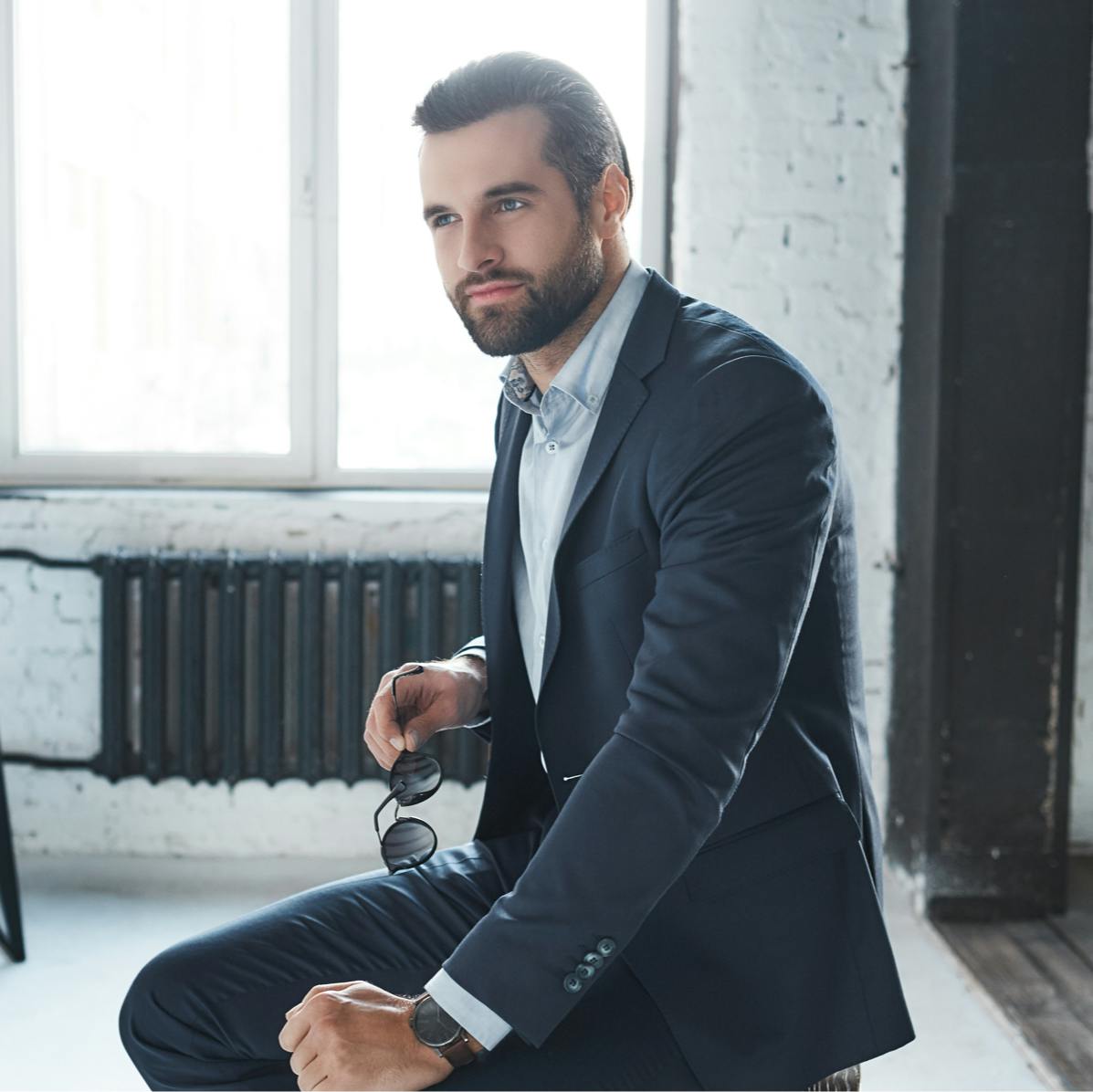 Men
Achieve your ideal appearance.
A confident man is an attractive man. At our med spa in Chicago and our adjoining plastic surgery practice, we have everything you need to address any aesthetic concerns and enhance your confidence. Whether you want to work on your body or your face, our specialists have you covered.
Comprehensive beauty
with unparalleled precision.
Performed by our plastic surgeons from the University of Illinois at Chicago, plastic surgery of the face and body is something we have mastered at Beautify at AMS. We are pleased and proud to deliver excellent results that our patients love. We aren't a day spa where you will lounge for hours; rather, we are a place where you come to get a result while being treated like family. Our mission is to deliver your desired outcome and a great experience: comprehensive beauty with unparalleled precision.