University of Illinois at Chicago (UIC) Surgeons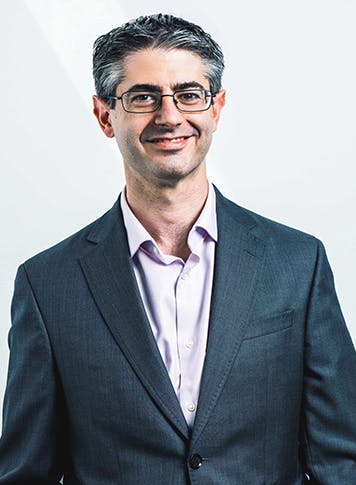 Dr. Ranzer
University Illinois at Chicago Plastic Surgery Department
Reconstructive and Plastic Surgery, Double Board-Certified by the American Board of Surgery
Dr. Purnell
University Illinois at Chicago Plastic Surgery Department; Board-Certified by the American Board of Surgery
Dr. Purnell is a board-certified plastic surgeon serving the Chicagoland area. He specializes in cosmetic and reconstructive surgery of the face, head, and neck, which includes eye lift (blepharoplasty), brow lift, facelift, and rhinoplasty (nose surgery), as well as facial reconstruction and procedures for cleft and congenital facial problems. After medical school at the University of Pittsburgh, Dr. Purnell trained in plastic surgery for seven years at Northwestern University, followed by a one-year fellowship in craniofacial plastic surgery at the University of Washington in Seattle. Dr. Purnell is an expert in reconstructive and cosmetic surgery of the face, and has authored more than 70 peer-reviewed journal articles and textbook chapters on these topics. In addition, he regularly lectures nationally and internationally. Dr. Purnell's philosophy is that each patient should receive a customized treatment based on their individual desires and anatomy.
In-House Surgeons & Providers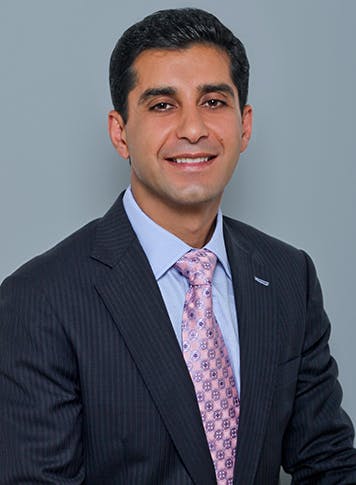 Dr. Bayran
Double Board-Certified in Anesthesiology and Interventional Pain Management
Diplomat of the American Academy of Aesthetic Medicine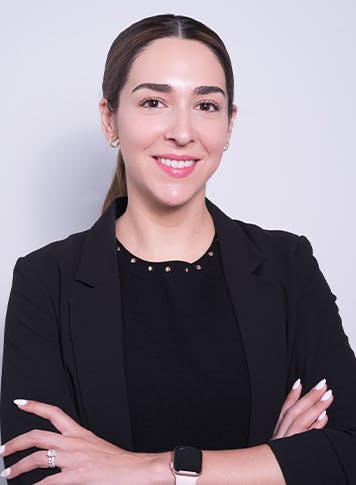 Nurse Brenda Torres
BSN/RN
Certified Nurse Injector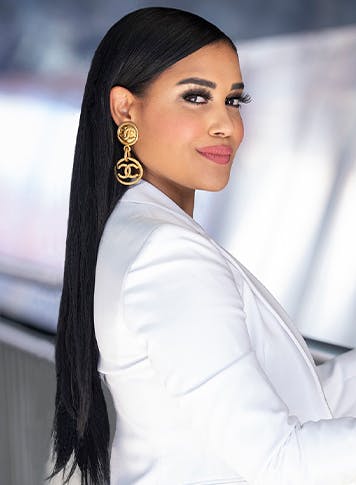 Natasha Pavlovcik
DNP APRN NP- C FNP- BC
A compassionate and committed, doctoral prepared, double board-certified Family Nurse Practitioner with a passion for aesthetics. Prior to entering the cosmetics field, Natasha conducted groundbreaking research with Northwestern University and United Healthcare. She worked as a primary care provider on the southwest side of Chicago for years, and prior to that in the emergency room on the south side. Natasha has strong skills and provides a diverse educational and practical background with knowledge in lasers, sclerotherapy, cosmetic neuromodulators, and dermal fillers.