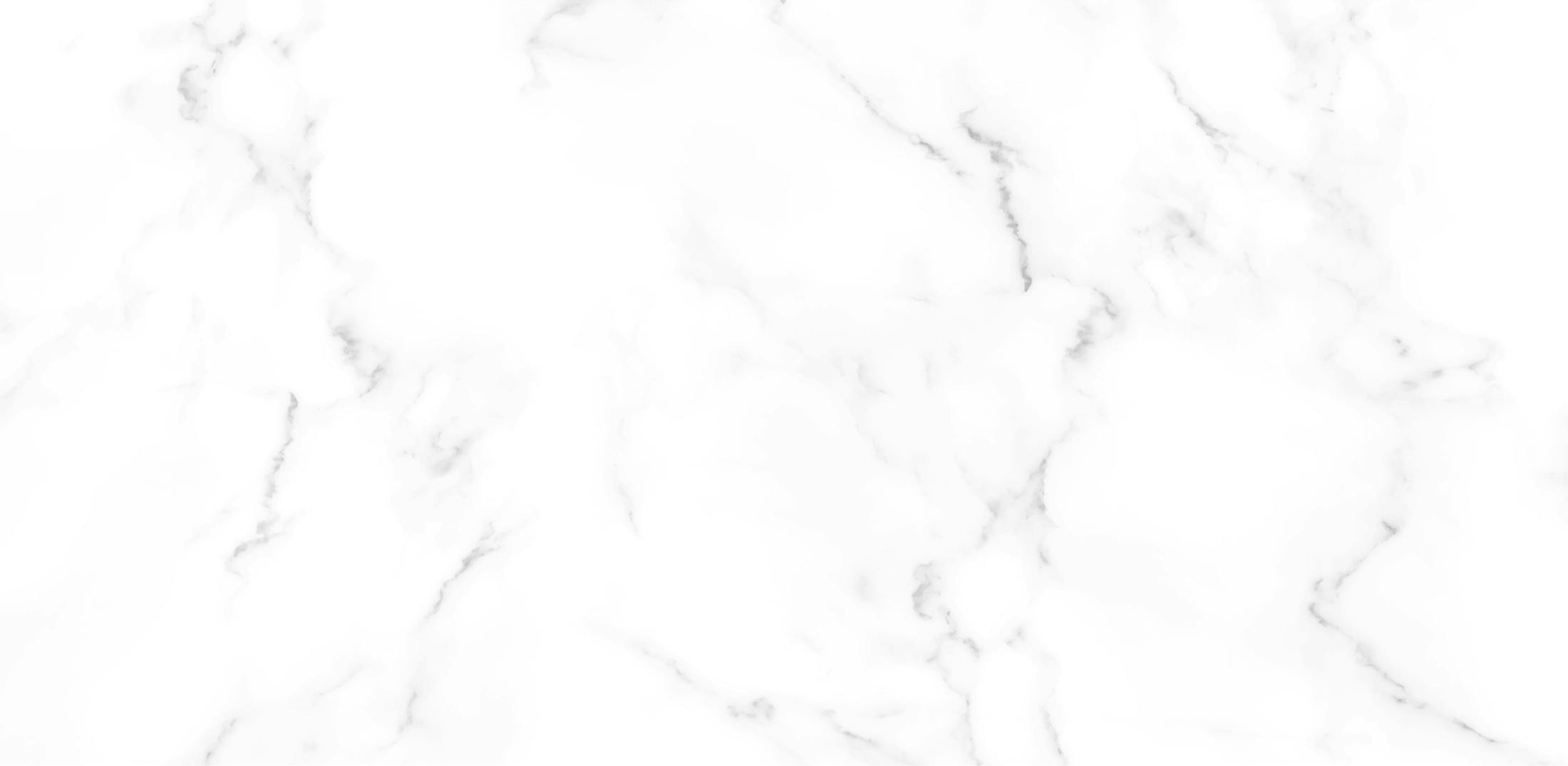 Testimonials
The service from beginning to end was impeccable.
I called prior to my appointment and the gentleman was so nice and patient with all of my questions. The Doctor and nurse were patient and calming and I felt extremely comfortable with the entire experience.
I loved my injector that did my Botox.
Very personable and friendly. The staff was accommodating.
GREAT pricing at Beautify!
I never even knew it was around. As a man, I felt so comfortable and welcomed. I like my body to be hairless, so coming here and getting my chest hairs removed was an easy decision. I am a hairy guy and the laser hair removal treatment didn't even hurt. Now started doing my fat reduction every week for 4 session to take care of my beer belly and my cellulite.
Dr. Bayran is the BEST!!!
Started doing my Botox and fillers 6 years ago and will not trust anyone other than him for my face injections. He is kind, gentle, and has good eyes for details. Exactly everything I'm looking for in a doc!
Prices are reasonable and I feel like a new person every time I get any treatment done. I get my facial, chemical peel, and IPL. I feel rejuvenated and love my beautiful skin.