Minimally Invasive, Great Results
Sculptra is excellent for adding volume to a flat or small butt, enhancing natural curves, and stimulating brand-new collagen growth—which means firmer, smoother skin to the area. Sculptra effectively fills out droopy, saggy tissues and achieves a shapely new enhancement and contour. Results can last up to two years. Like fat grafting, Sculptra helps to improve the appearance of cellulite.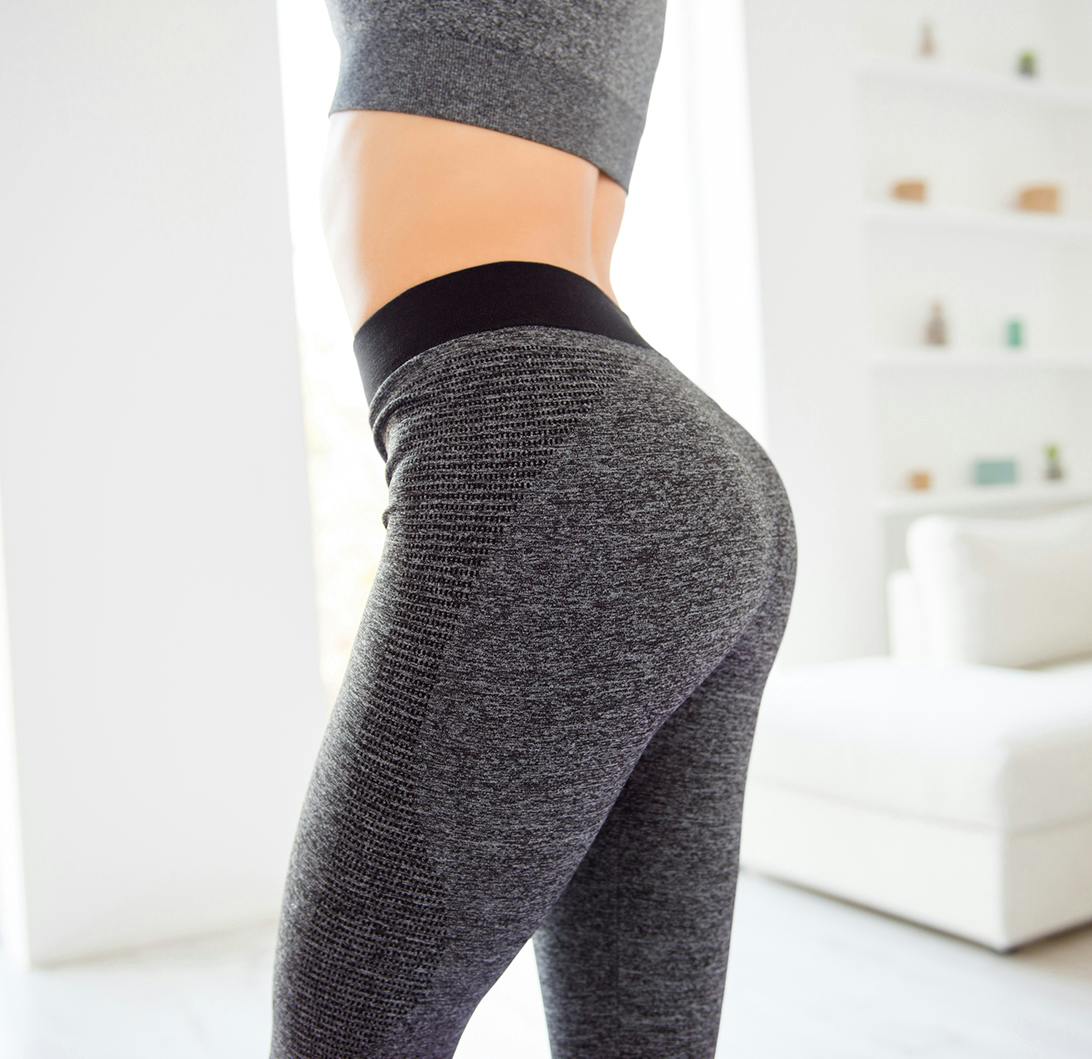 Key Advantages
of a Liquid Butt Enhancement
Fullness is added to a small or flat butt
Completely non-surgical
No incisions or scarring
Little to no downtime
Results can last up to two years
Quality of skin improves through

brand-new collagen production

Getting Ready for a Liquid Butt Enhancement
For two weeks before your treatment, we recommend avoiding NSAIDs, blood thinners, or anything else that prolongs bleeding. Many patients choose to take Arnica supplements beginning one week before their treatment to help with bruising.
Please do not wear any skin products or perfume in the treatment area during your appointment, and we recommend eating before you come in.
The Liquid Butt Enhancement Procedure
A topical anesthetic is used for a liquid butt enhancement, and that is only if the patient prefers. Before the liquid butt enhancement begins, your skin will be cleansed, and then your specialist will mark the treatment area while you're standing up. The Sculptra injections will then be administered using a fine needle. Lidocaine is included in the product to help you be comfortable. Once the injections are complete, the area may be massaged for a few minutes to help with how the Sculptra disperses.
Recovery and Results
Because a liquid butt enhancement is non-surgical, there is very little downtime associated with it. We recommend avoiding vigorous exercise for two days following treatment, as well as sun exposure until the swelling subsides—but other activities are fine to resume.
Results from a liquid butt enhancement will progress over the course of the following weeks as the body absorbs the Sculptra and boosts collagen levels. Optimal results can be seen a few weeks following treatment, and many patients choose to get touch-up injections for the best outcome.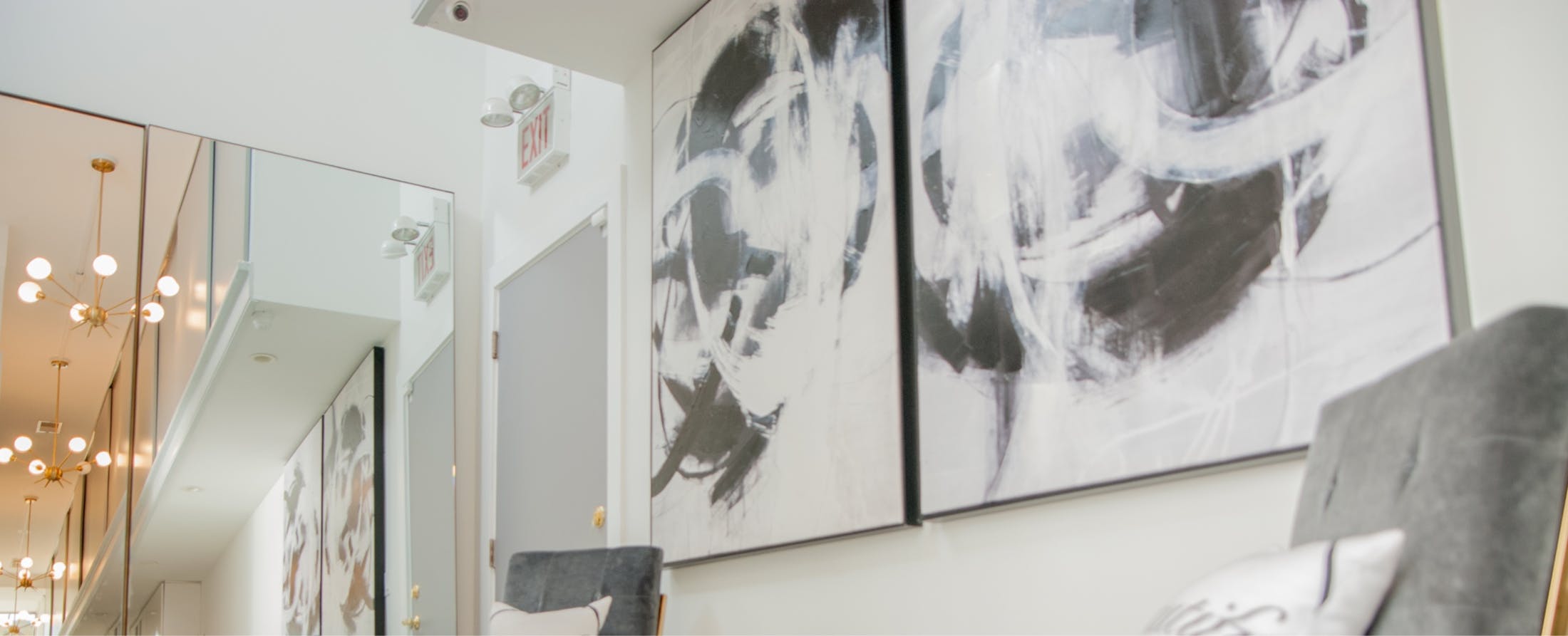 Candidates for a Liquid Butt Enhancement
Are unhappy with the size or shape of their butt
Have good skin tone in the area
Do not want (or need) to undergo a traditional BBL
Fully understand the procedure and restrictions (although minimal)
Have realistic goals for what a liquid butt enhancement can do
Liquid Butt Enhancement at Beautify at AMS
At Beautify at AMS, we believe that it's priceless when a patient looks in the mirror and likes what they see. Our goal is to provide exceptional results while providing our patients will a good experience. We are a full-range medical spa and board-certified plastic surgery center that offers a one-stop-shop for a wide variety of services. We're a results-driven practice that treats every patient like family. If you're in the Chicago area and you're considering enhancing the size and/or contour of your buttocks with a liquid butt enhancement, we encourage you to reach out to us to set up a consultation.